Do you need to move a group to another membership? This article will show you the steps to undertake this process.
1. You need to first manually enroll the primary contact into the new membership category. You need to manually issue an invoice to bill the contact if you need to collect payment as the manual enrollment doesn't issue one. Please check this guide article on how to manually create an invoice.
Alternatively, you can ask the member to submit a membership application on their own into the category by sending them the membership application link. Once the member submits an application, an invoice will be automatically generated and they will be presented with options to pay (which are based on the setup of the membership category in question).
Need more help with manual enrollment? Please review this article on how to manually enroll contacts into a new membership category.
2. Once the primary contact is enrolled in the new membership, click on the "Organization" tab.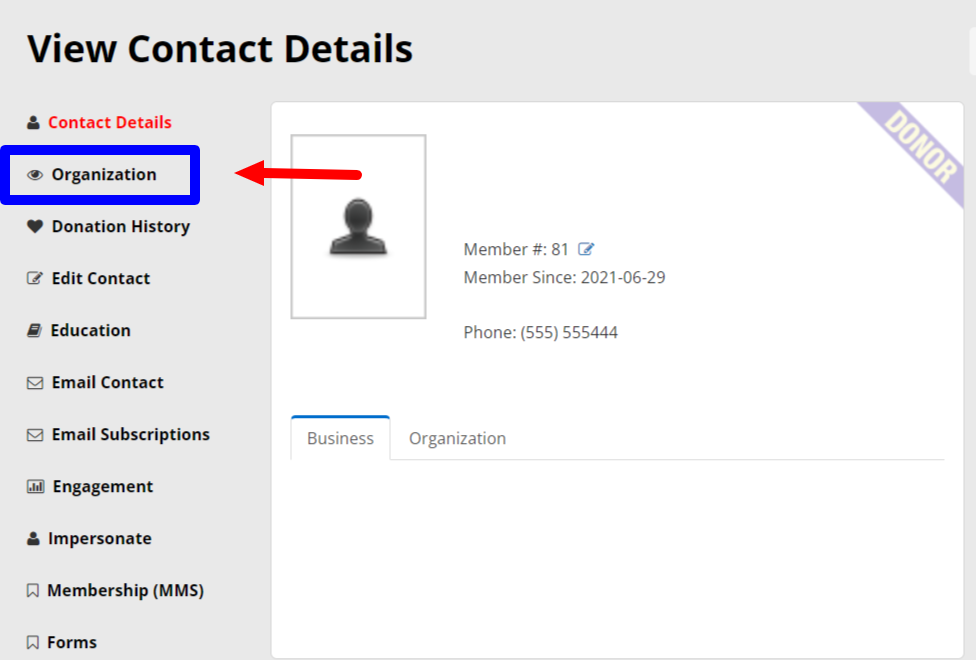 3. Click on the outgoing membership tab and click 'Employee Accounts ' tab:

4. Delete the employee/s by clicking on the delete button under the Employee Accounts tab.

5. Go to the new membership by clicking the Membership Category dropdown field.

6. Click either the " Create Account" or "Send Invite" buttons to add (the previously deleted employees from the outgoing membership) employees under this new membership.

7. Go back to the Contact Detail Page and click on the "Archive Membership" button of the outgoing membership of the primary contact.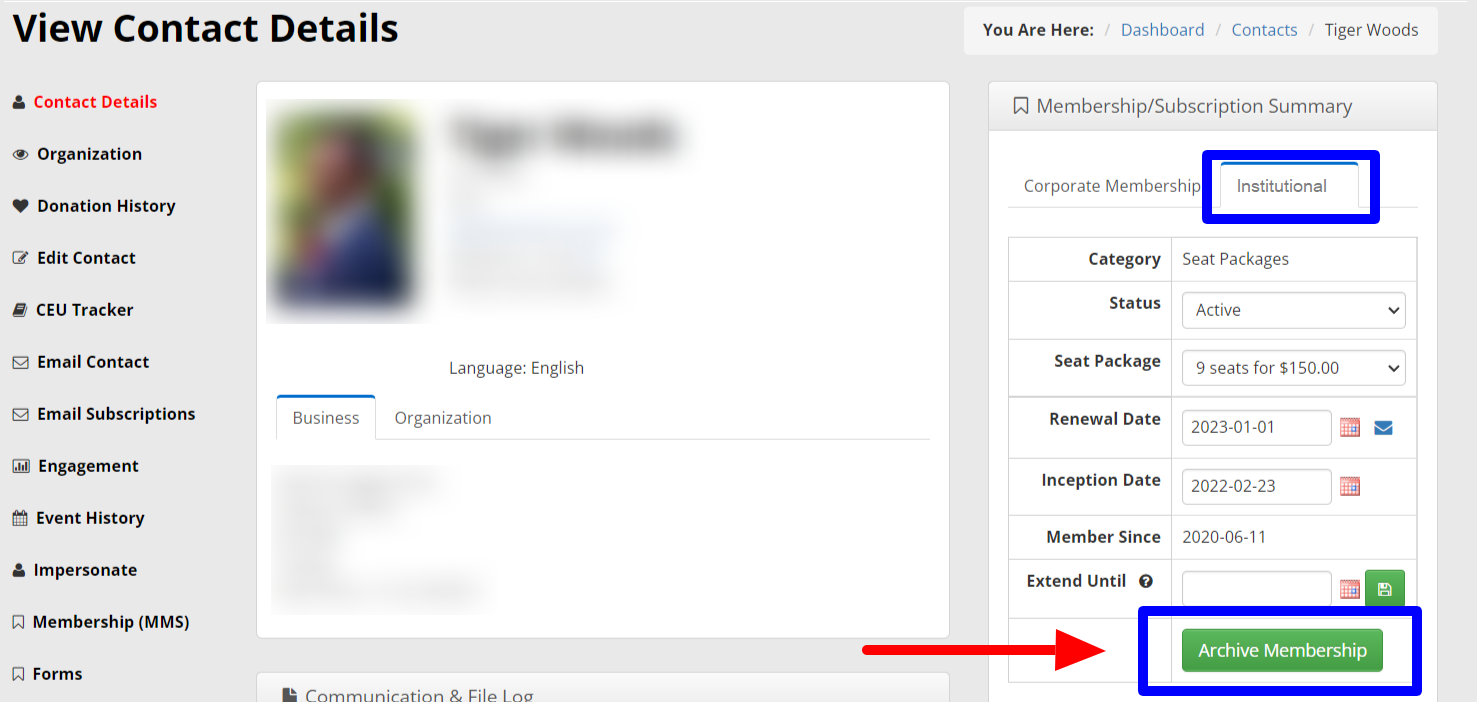 Congratulations! You have now moved the employee account and the primary to the new membership category.
Note: If you need to move a large number of employees, please contact us and we can mass move the contacts for you through an import process.