Are you unsure how to download your membership certificates? In this knowledge base article we will cover how you will be able to download them in your member portal!
Step 1: Log in to your member portal account.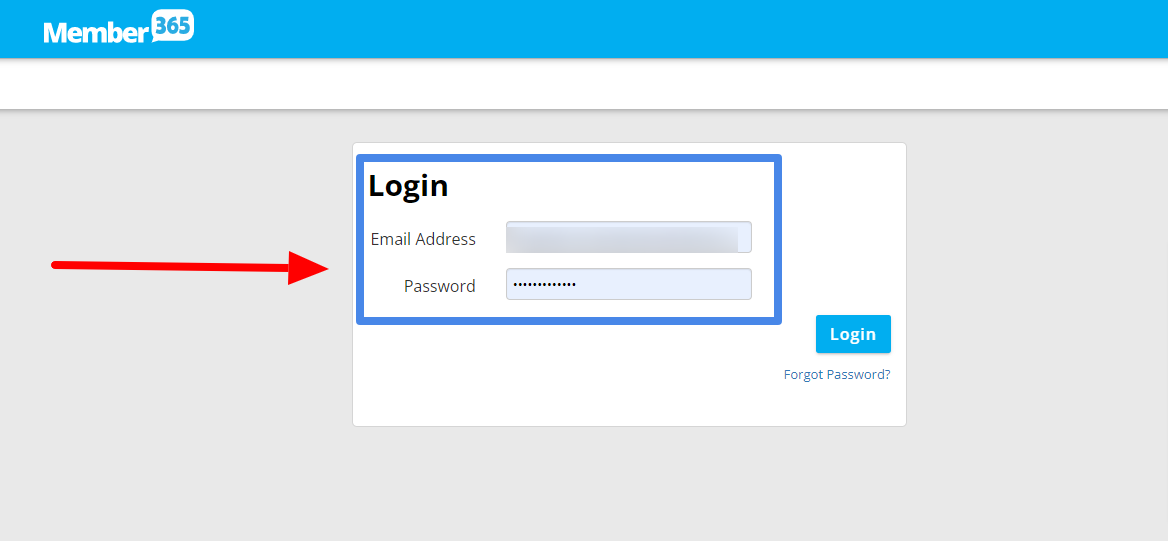 Step 2: Find your certificate within the member portal.
In your member portal dashboard, underneath "My Account", select "Membership".
Step 3: Select your membership.
You're then going to select on "Certificate of ___________________" or select "Print".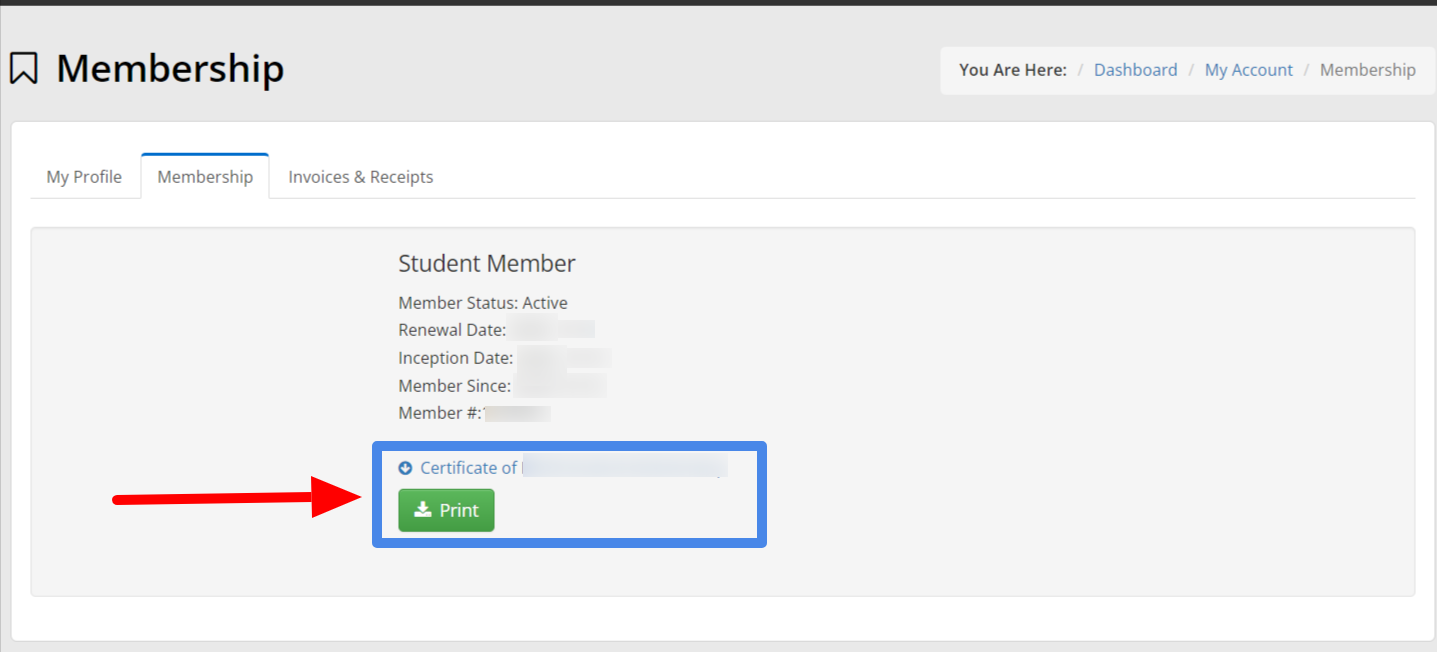 Congratulations!!! You've downloaded the certificate for your membership certificate!