Certificates play an important role in providing members the recognition for their membership, course/training completion, or attendance at an event/campaign. Adding a logo to a certificate adds a marketing appeal to your membership, organization, course, or training that it represents. This article will guide you through how to add a logo to your certificates.
It is assumed that you already created a certificate. However, if you need help creating one, this guide article will provide you with steps to create a certificate.
1. From the administrator dashboard, click 'Modules' in the top toolbar.

2. Click on the 'Certificates' tab.

3. Click on 'Manage.'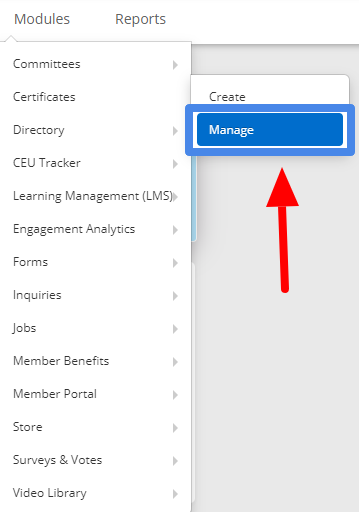 4. Click on the name of the certificate you want to edit.

5. To position the logo to the preferred area, click your mouse to the exact location you want it to be placed. In the example below, we clicked on the middle section on top of the Certificate of Attendance verbiage.

6. You can likewise use the aligning tools if you want the logo be placed on the extreme left or right section of the certificate.

7. On the certificate, click on the 'Upload File' icon.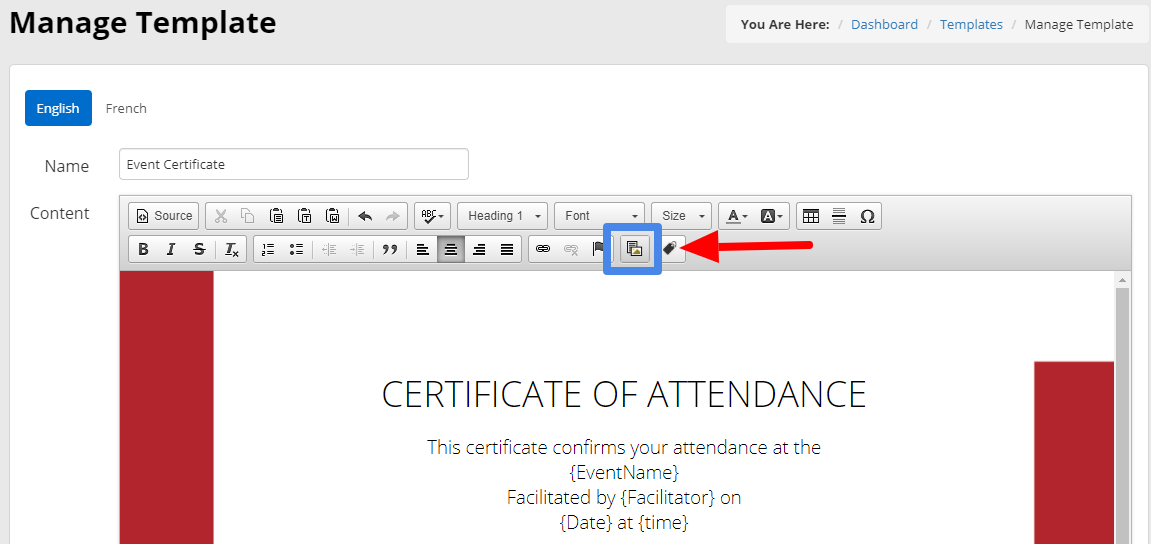 8. Click on the 'Show Media.'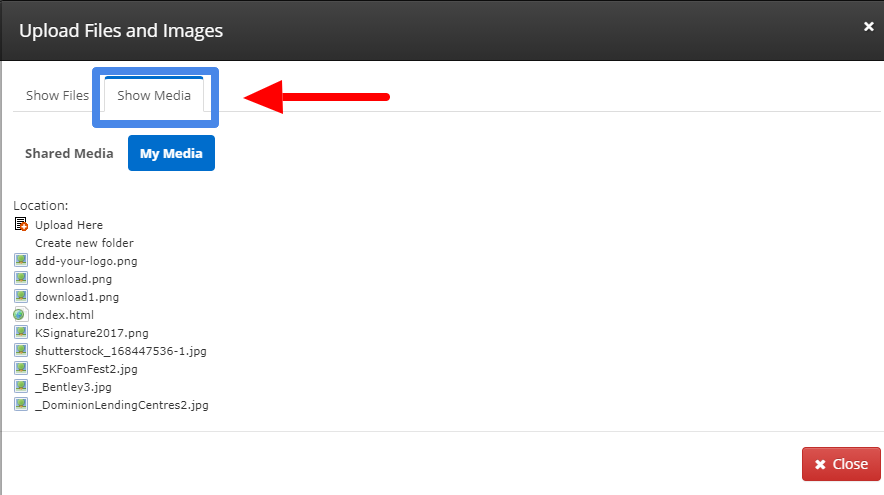 11. Click on the uploaded image.
12. The system will show a preview of the image. Then, click on the 'Insert' button.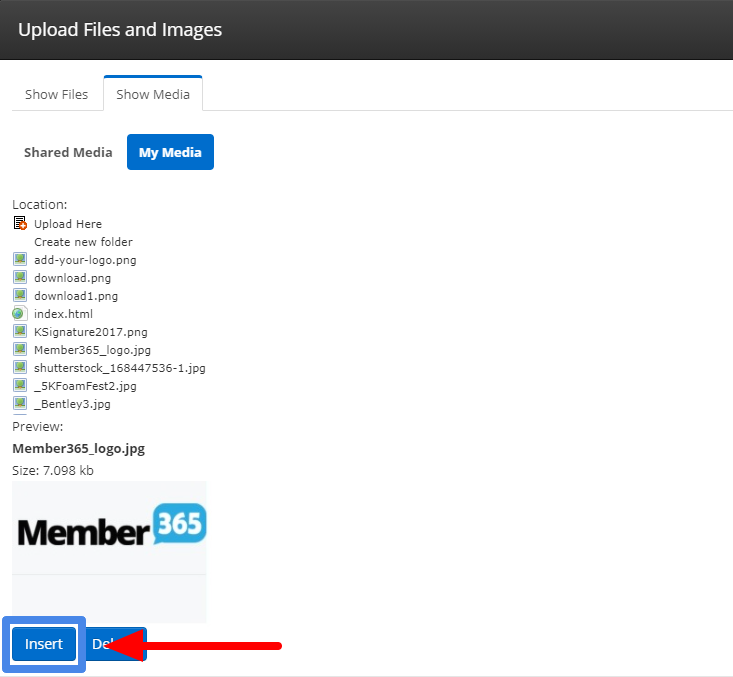 13. The image will then be uploaded to the certificate. Please be mindful of where you want the image to align within the certificate using the alignment tools.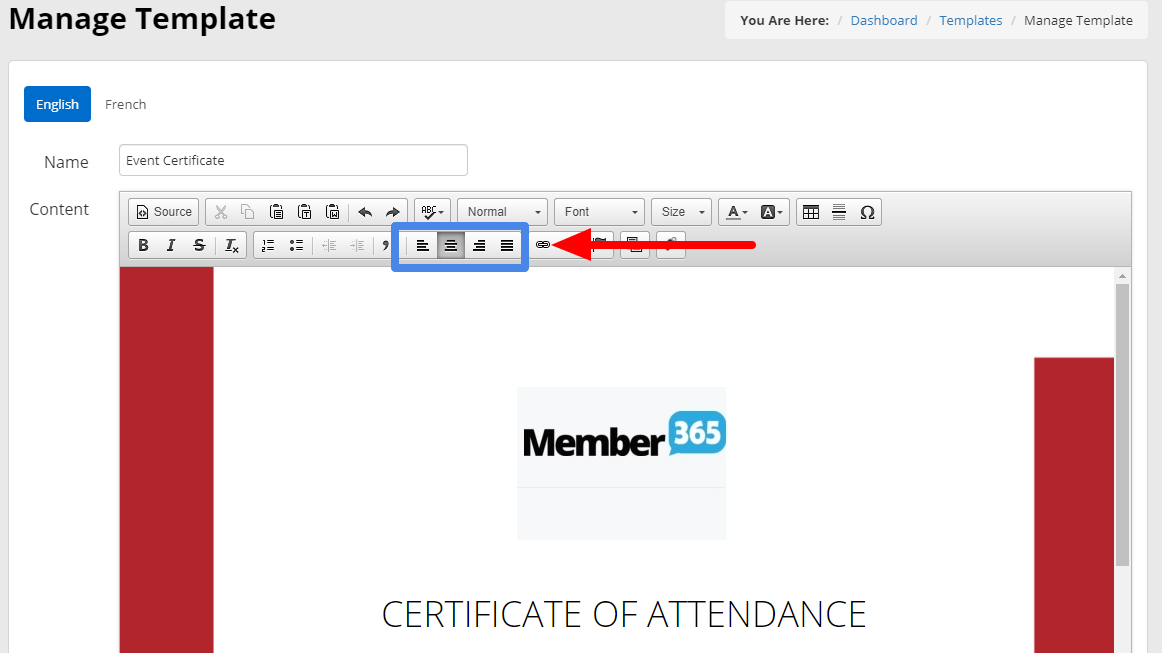 14. Click on the 'Publish' button.

Congratulations! You now know how to add a logo to a certificate!