This article will guide you through changing the email address that receives notifications whenever a membership application is submitted.
Access the Membership Category
1. From the Member365 Administrator Dashboard, click 'Membership' on the bar at the top of the screen.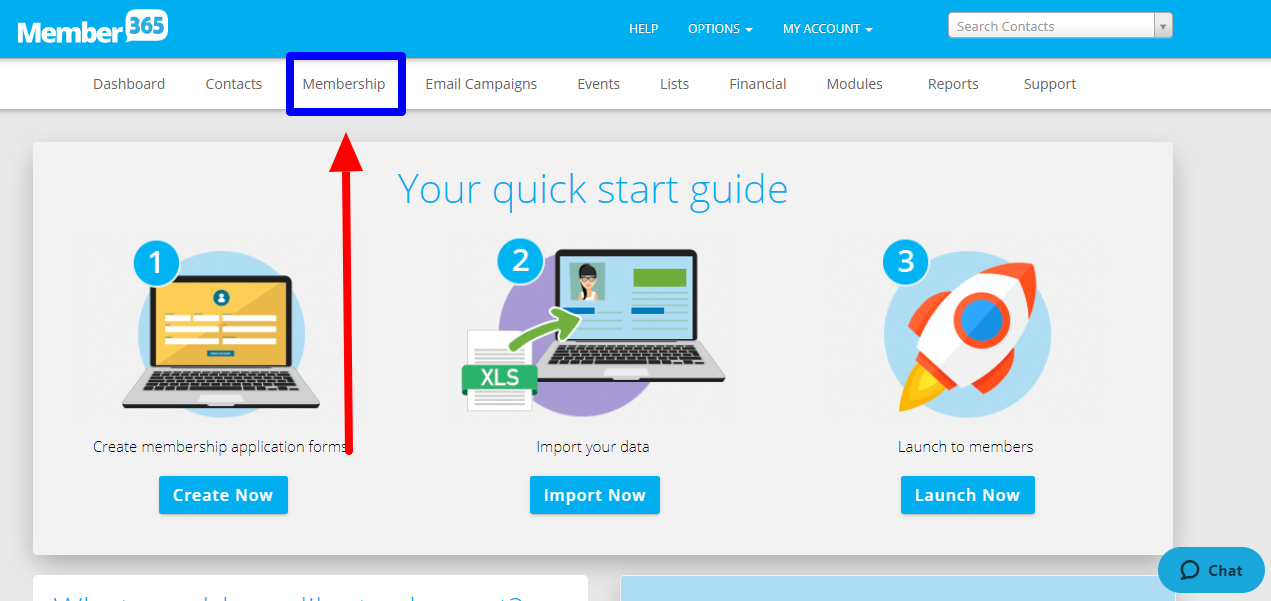 2. Click 'Category Setup' in the dropdown.
3. Locate the Membership Category whose renewal settings you which to adjust, then click its name.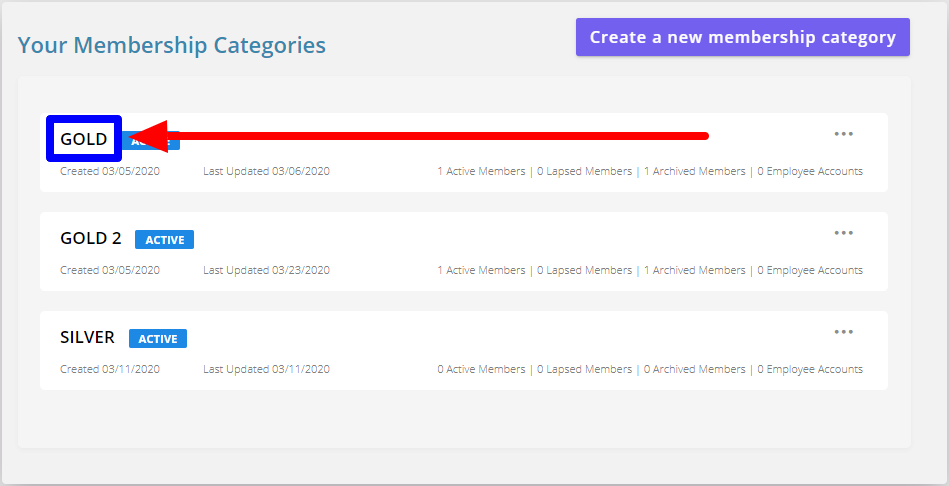 5. On the 'Overview' tab. Scroll down to the 'Administrator Submission Notifications' section.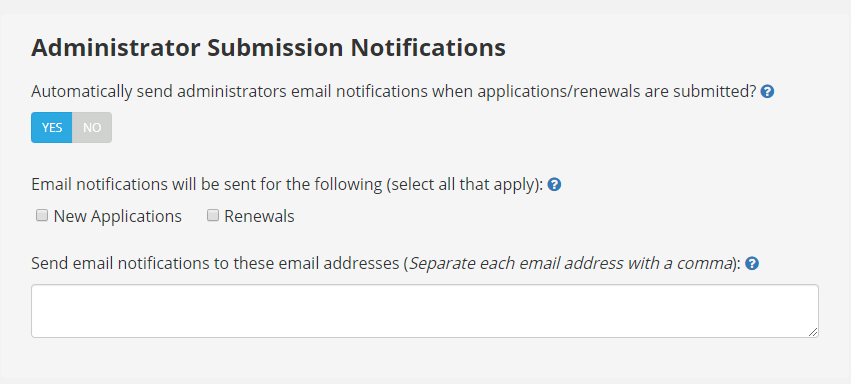 6. Add or modify the emails in the 'Send email notifications to these email addresses (Separate each email address with a comma)' text field.
7. Click 'Save Membership' to save you updates.
Congratulations, you have changed the email address to which submission notifications are sent!