This article helps show you how to attach an Add-on to a membership category to allow members to purchase items in addition to the membership, such as Insurance, Guides, Books, Journals, etc.
Access the Membership Category
1. From the Member365 Administrator Dashboard, click 'Membership' on the bar at the top of the screen.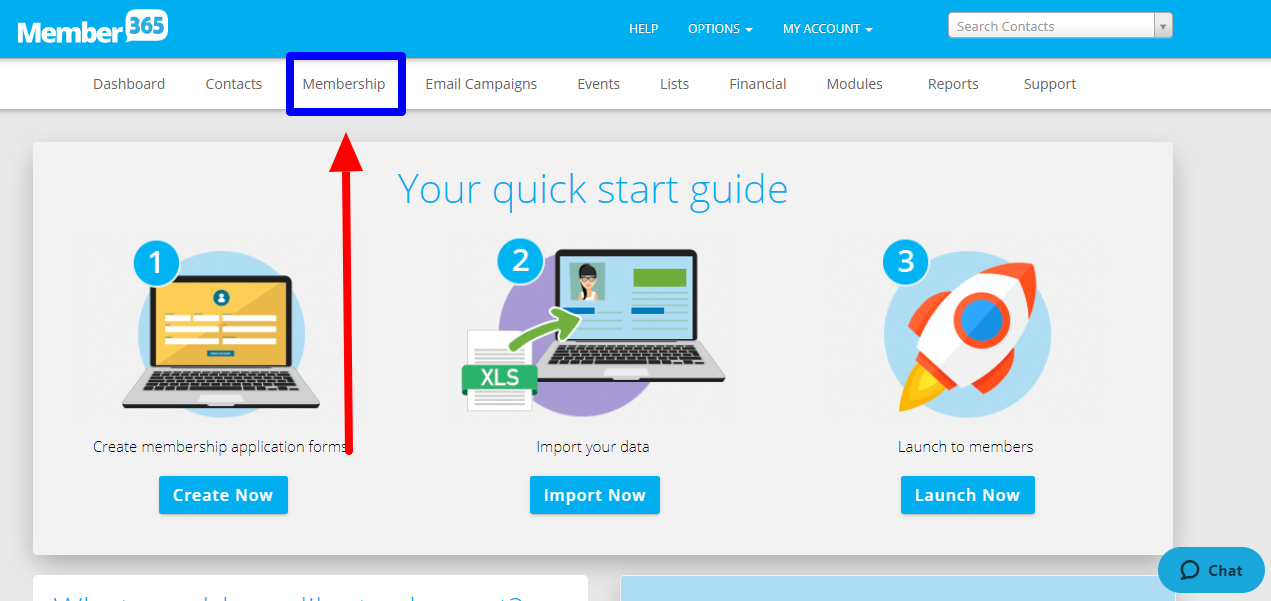 2. Click 'Category Setup' on the submenu on the left side of the page that follows.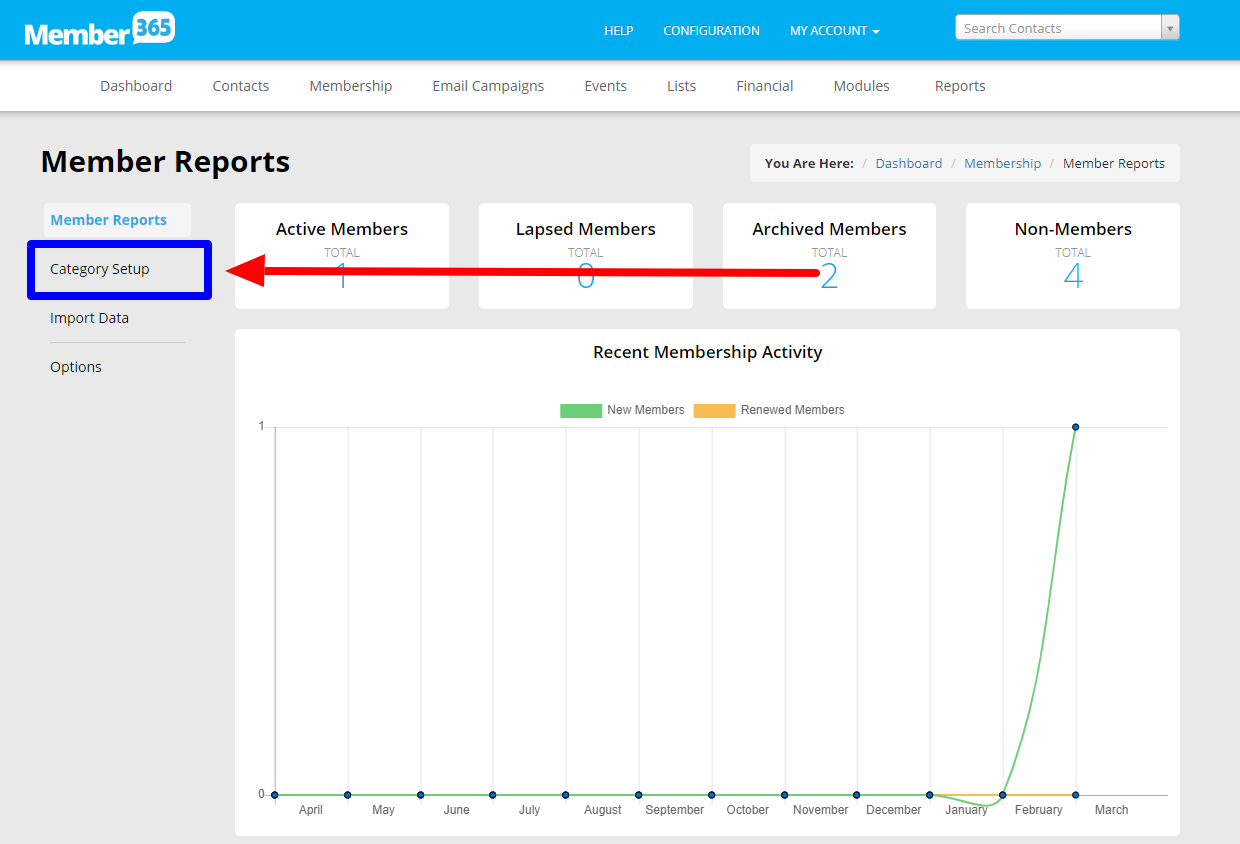 3. Locate the Membership Category to which you want to attach the Add-on, then click its name.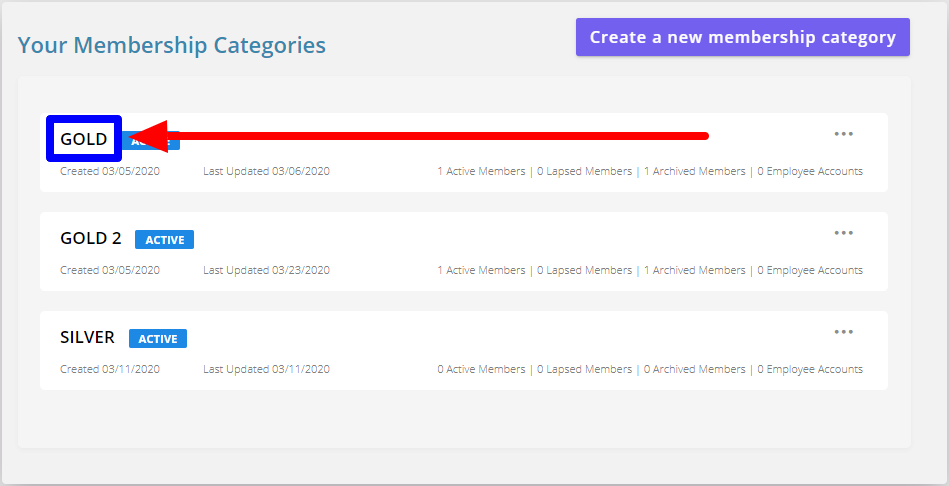 How to Attach an Add-on
4. From the available numbered tabs, click 'Configuration.'
5. Scroll down to the 'Membership Add-Ons' section.

6. In the Membership Add-Ons section, click on the 'Select Add-on(s) for this Membership' button.

6. Select the category your add-on is under, select your add-on, and click 'Assign Add-on.' Using the 'Fee' section, you can edit the fee this membership category must pay and taxes for access to your membership add-on.