This article will guide you through generating a report on the text entered into membership form text fields.
Accessing Membership Reports
1. From the Member365 Administrator Dashboard, click 'Membership' in the main menu.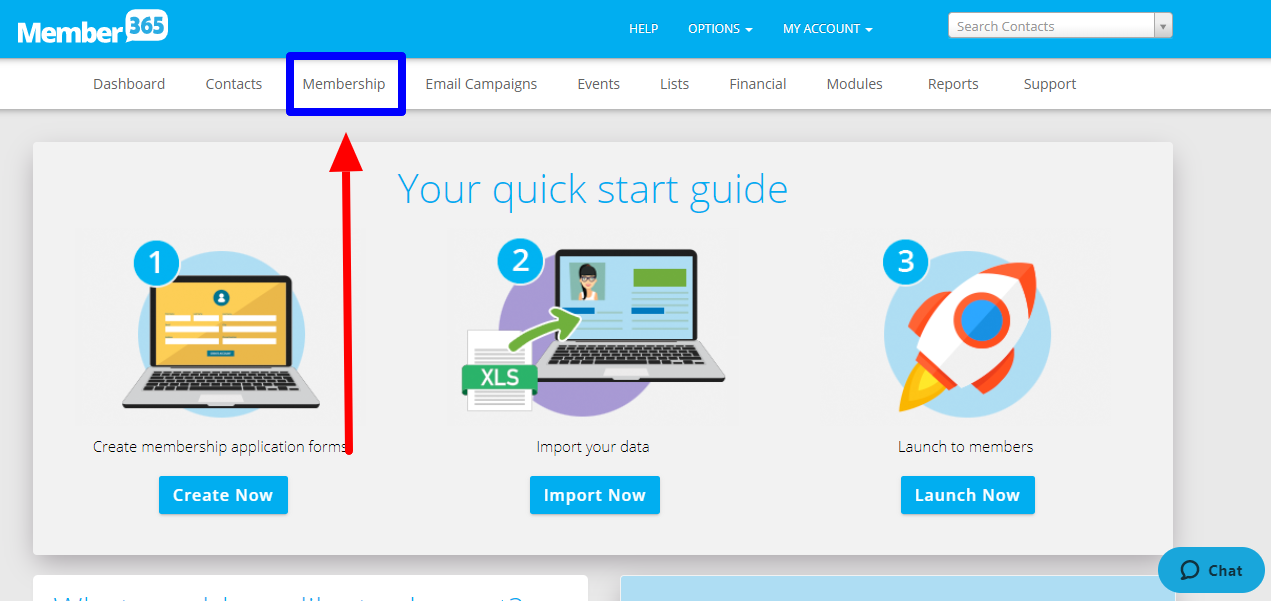 2. Click on 'Membership Statistics'.

3. Scroll down to the 'Additional Membership Reports' option on the right side of the screen. In the dropdown is click 'Extended Fields'.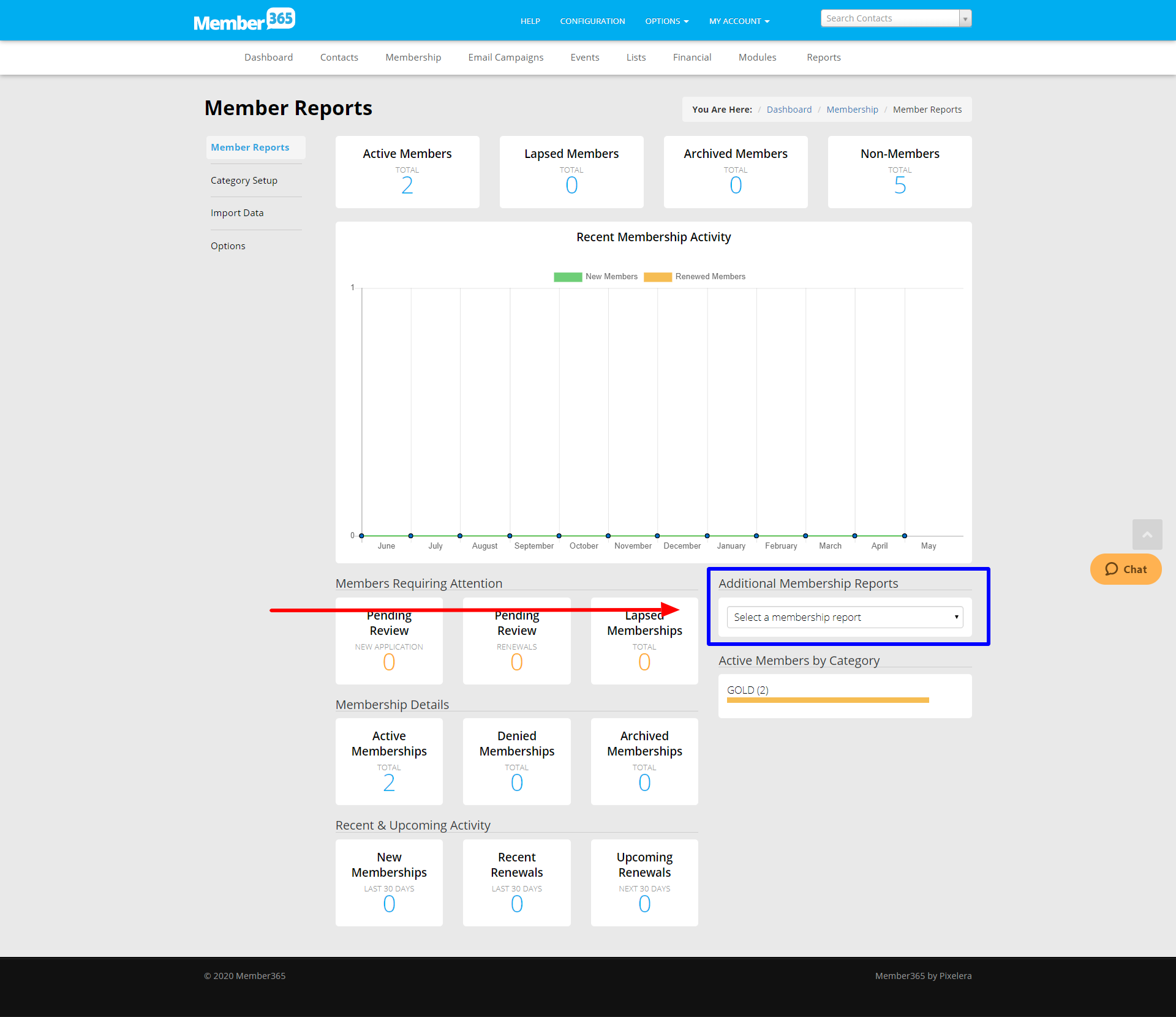 Extracting Form Data
3. Use the indicated boxes to filter your members according to membership category, membership status, and date range.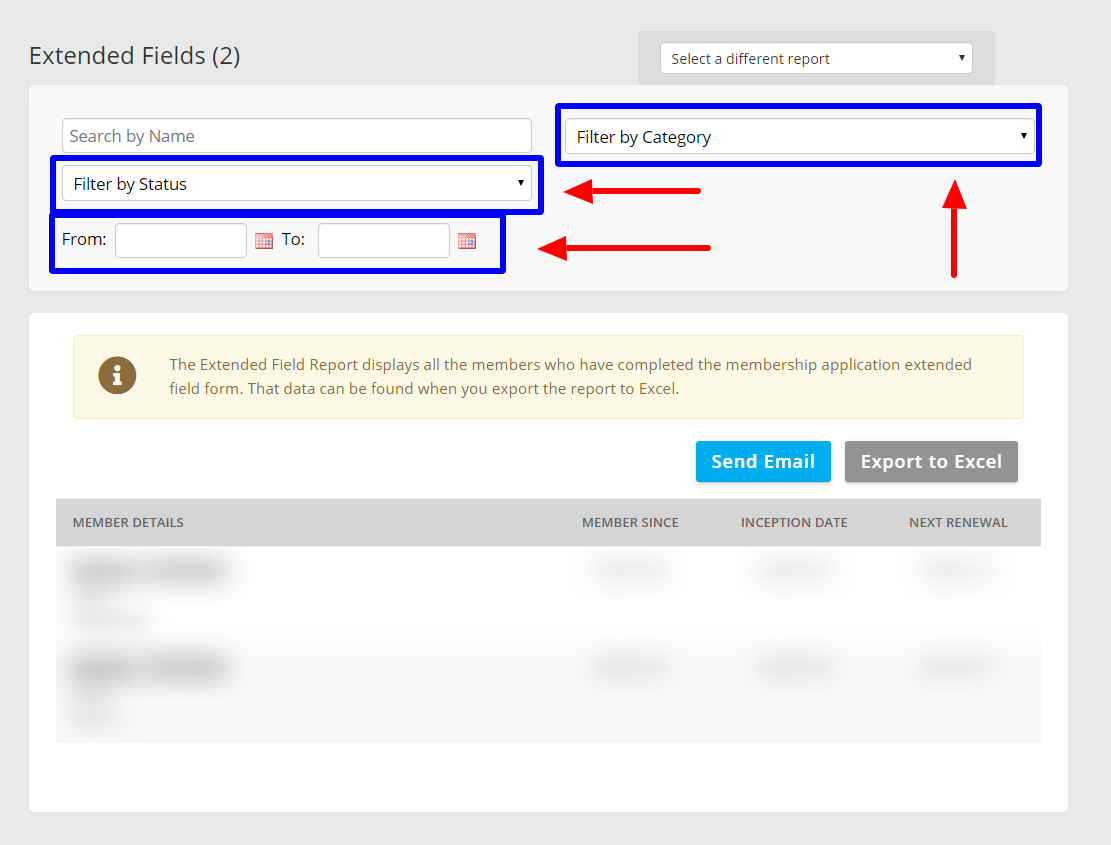 4. Click 'Export to Excel' to save an Excel spreadsheet to your computer.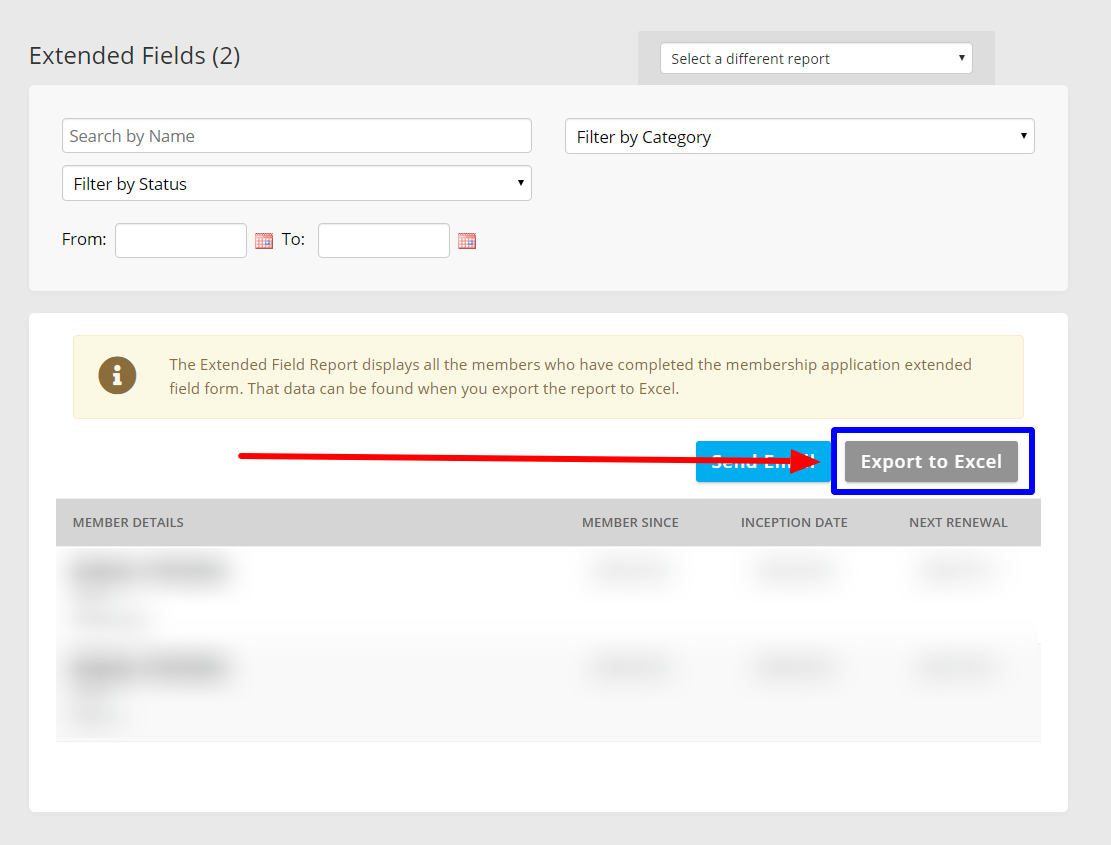 5. Use the spreadsheet to filter the data and sort by the fields you wish to view or analyze.
Congratulations, you can now easily generate a report on membership form text field content!